Find out what's going on 'inside the gift shop' - news and updates from behind the scenes at MOOCH
6th April 2021
Boris says we're good to go! We don't know whether to jump for joy or collapse in a heap of relief - but it's really happening, and we're feeling optimistic that we can put this lockdown nightmare behind us and get back to what we love doing! We're so excited to see all our lovely customers again.
Now we know we're going to be opening again next week, all attention turns to waking our little shops from their slumber. It feels like forever since we've been in there and it feels especially strange as we shut up shop in the darkness of winter, with Christmas decorations still dotted around the shops, and we'll be opening (hopefully) to brighter days. We have to give a big shout out to our awesome team who are all getting themselves prepared, with a few of them already back in the shops getting everything ship shape and ready to go.
It has been a long old winter for us, and without the support of our wonderful customers it is no exaggeration to say that we probably wouldn't have made it to the other side of lockdown. Day in day out we've received orders from customers new and old and we can't tell you how much it has meant to us to have your support; we know that everyone has a choice where to shop and when you choose us it makes our day. Thank you doesn't seem like a big enough word - and we want you to know that every single order made a difference.
When we re-open things might still be a little strange - we'll still have to limit the number of people in our shops, so you might have to wait a little while to come in; we're still taking credit card payment only to keep you and our teams safe (by avoiding handling or sharing cash that has been handled by other people), and we'll still be inviting you to pop a little hand sanitiser on when you come in. What won't have changed is that we'll be so happy to see you and we can assure you of a very warm welcome and some lovely new products to mooch around.
St Giles Street, Olney, Towcester and Rushden Lakes will open on 12th April and MOOCH in Bell will open on 13th April (it is closed on Mondays every week). Click & Collect has been added as an option on our online shop, and collections can be made when the shops open.
MOOCH in Bell is loaded up with some awesome stock clearance bargains (to make space for some lovely new ranges) so if you want to pick up some super treats head over to Bell's on Kingsthorpe Road and come round to see us!
Rachel & Paul xx
24th February 2021
Gosh ... it's been a tough couple of months. We hope you are all hanging in there - the last couple of months have been so difficult and we hope that you and your families are all healthy and safe.
We've been plugging away behind the scenes to keep the orders going out, and we are so grateful to every single person who has supported us (both with orders and with encouraging words) - thank you x
This week's 'roadmap out of lockdown' has definitely given us a little extra spring in our step and we're starting to refocus on plans to re-open the shops as soon as we are allowed. The speed of the rollout of the vaccine is really encouraging, and the reduction in numbers of new infections and people being treated in hospital are definitely moving in the right direction. We'll be planning to be fully open on 12th April with all the necessary precautions in place to keep our team and customers safe. In the meantime, we'll be here on lovemooch.co.uk and we are delivering all over the county and country. We've been doing lots of gift wrapping and message writing, and if you want us to help you choose the perfect gift we will be only too happy to help - we know it's much harder to MOOCH online, but Paul and I know all the products we have available and if you tell us just a little bit about the person who the gift is for we can always come up with some lovely ideas.
Sending you all the biggest virtual hugs we have - we can't wait to see you all soon.
Rachel & Paul xx
11th January 2021
New delivery options
We're always looking at ways to make things better, and today we've started using a new local courier, BRG Couriers, for deliveries in NN and MK postcodes.. This will help us to simplify our delivery options and keep the costs as low as possible - our first customers have received deliveries via BRG and they have been delighted by the speed and efficiency of the new service.
To make things easy – here are our new delivery options (for the whole of the UK):
Standard delivery
£3.50 on orders up to £25
Free delivery on orders over £25
Faster delivery
£7.00 on all orders
6th January 2021
Click & Collect is temporarily suspended
We've thought long and hard about this, and concluded that, for now we will focus entirely on deliveries via courier and Royal Mail.
If you've been following us for a while, you'll know that the team at MOOCH are like our family – and we care deeply about keeping them safe. We feel that asking them to come in to our shops during the closure period to hand over click & collect orders is unnecessarily putting them at risk. We're encouraging them to follow the Government rules and stay at home.
In short, we feel that the current rules around Click & Collect for non-essential retail are contrary the Stay at Home message – the Government is telling us to stay at home and only leave home to buy food, to exercise, for medical reasons, to escape harm or if you cannot work from home and we don't think Click & Collect from MOOCH falls into any of those categories.
We know that some of our customers will miss Click & Collect, and we've put free delivery on orders over £25 to help to minimise any inconvenience. If you're disappointed by our decision – we're genuinely sorry. As with everything we do, we can only follow our own conscience, and for now we feel that keeping our teams at home is the right thing to do.
Rachel & Paul xx
TIER 4 restrictions means all our shops are closed
This came as another huge blow to us, but with positive cases running at such large numbers we are 100% supportive and believe it's the right thing to do for our teams, our customers and the communities we work in.
We'll continue to run the website in the background, but our team will all remain on furlough until it is safe and permitted to reopen our shops.
While the team are furloughed we will be limited in terms of the options we can offer, including Click & Collect which is suspended - we'll keep this under review and will update the site and our social media pages if anything changes. In the meantime Paul & I will continue to pack and process all your online orders and will get them on their way to you as quickly as possible.
Thank you again for your support, it means the world to us.
Stay safe, stay strong - better days are ahead.
Rachel xx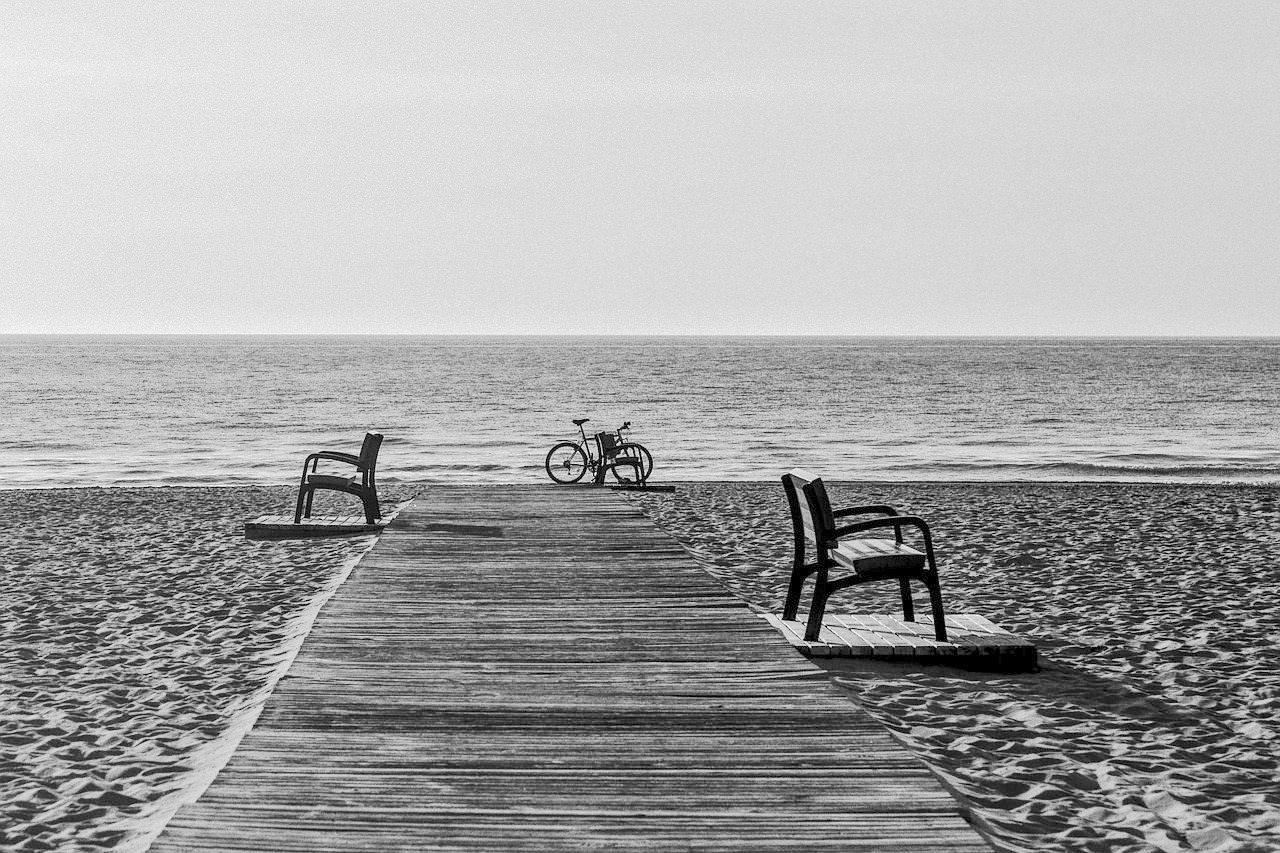 CLICK & COLLECT NOW CLOSED FOR CHRISTMAS 18th December 2020
We've decided to close our Click & Collect option on Friday 18th December. Our shops are getting really busy now as we approach the last few shopping days before Christmas,.. and the truth is that we just can't promise to get the orders to where they need to be in time after today (18th Dec).. We'd always rather be honest and we won't ever risk letting anyone down. So ... if you need something, it's time to pop in and see our gorgeous team who'll be ready to help you find the perfect present.