It's been a while…
Posted on
…since we gave any sort of update, but it's all for good reason. Since we opened we've been in a constant whirlwind of activity. Our team in store has grown to seven and every week MOOCH is reaching more and more people.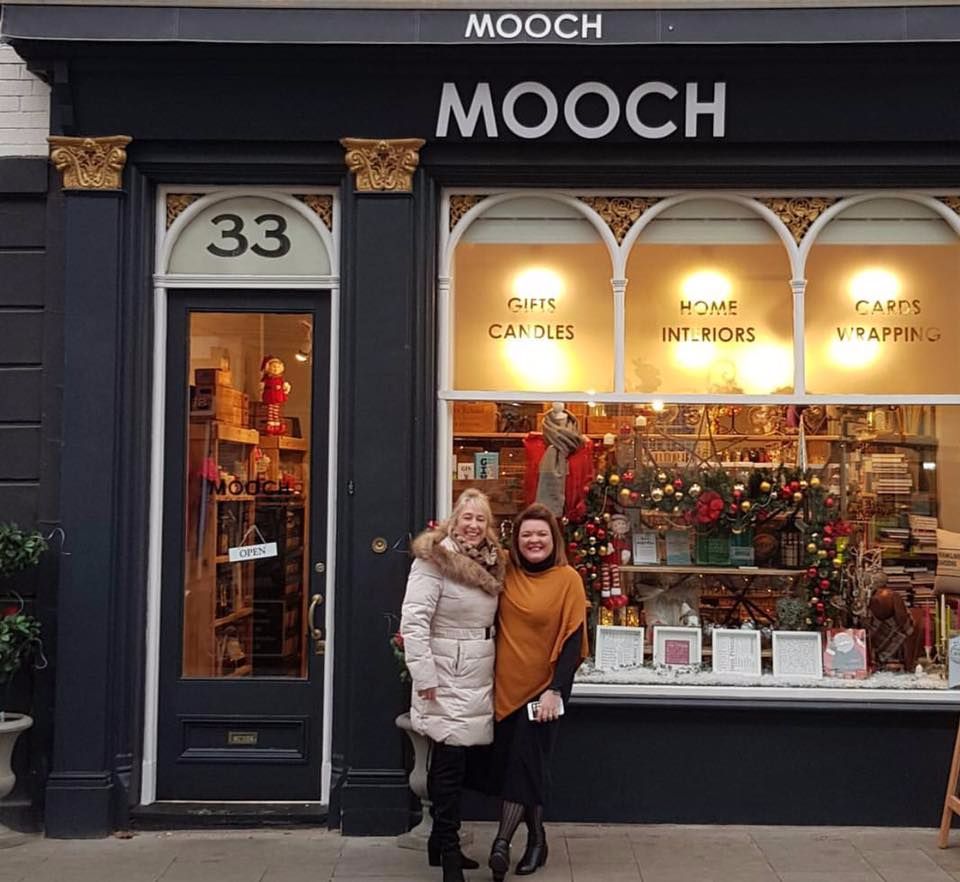 Christmas is in full swing at MOOCH and we seem to be permanently covered in glitter at the moment – Mr MOOCH looks particularly twinkly. We've been surprised by how early our lovely customers have started their Christmas shopping and we're placing daily orders to make sure we keep the shop packed full of gorgeous gifts right through the gifting season. Although most of our focus has been in the shop at the moment, we're still keeping the website up to date with our latest products and we've even got a few mobile MOOCH events booked in during November and December.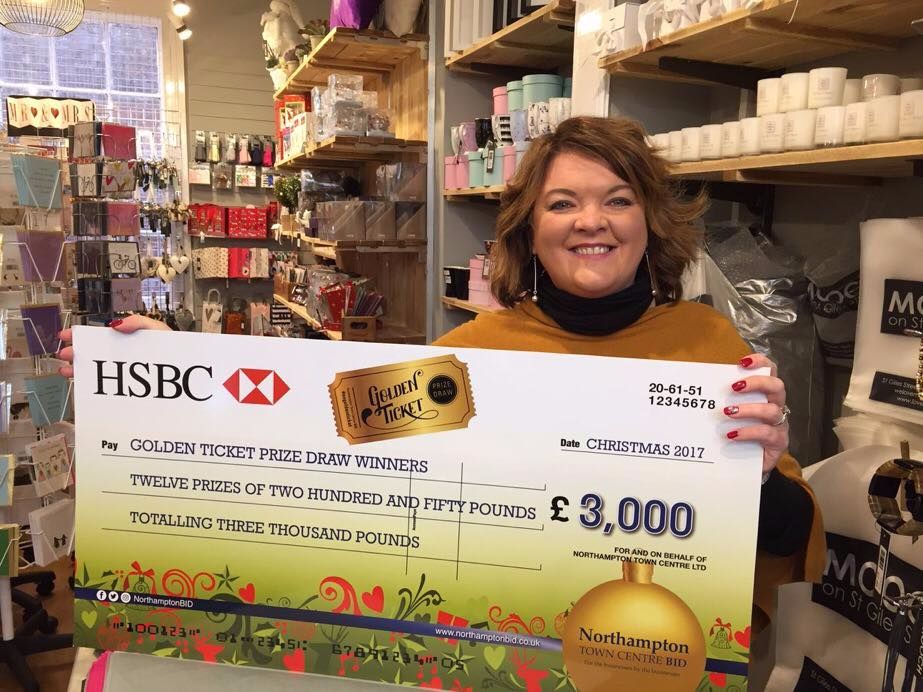 The other big news is that we have opened another floor in MOOCH on St Giles Street (with the support of Northampton Borough Council who once again supported us with a grant to help fund the work required). Expanding in St Giles Street wasn't something that had ever really been in the plan, but it quickly became apparent that we needed more space. There have been so many occasions (particularly on Saturdays) where the shop was completely full, and we knew we had to expand quickly. The extra space means that our range has increased too. At the minute, most of the extra space has been given over to Christmas, but in the new year we have lots of other things planned, including perhaps bringing in a children's range (Mini MOOCH).
It's really wonderful that we've had such tremendous support from all our customers – every day we are waking up and pinching ourselves at the positive feedback we're getting. But we're not resting on our laurels – the search is on for our next shop, and when we're not on the shop floor we're always on the lookout for new and interesting products.
You can follow us on Facebook (@lovemooch) and Instagram (@mooch_northampton) to keep up to date with our latest activity.