Spring is definitely in the air
Posted on
Hey Moochers – I hope you are all getting in to the spring spirit. The bulbs are blossoming and the air is full of optimism as the warmer days approach.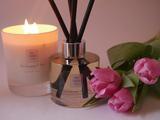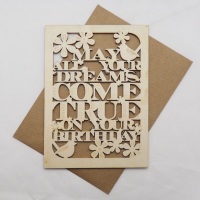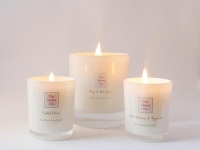 On Sunday we took MOOCH to the Easter Fayre on the Market Square in Northampton. I'm sure I've mentioned before how much we love these events – it's just so lovely to meet our customers and to hear what they love. We didn't bring the whole of the MOOCH range this time …frankly it's a bit too much of a faff getting it in and out of our car (which is somewhat ill-equipped to deal with all this mooching). So, we picked just a few bits of our newer stuff, along with a few old favourites.
One of the big hits of the day are the gorgeous Velvet Co candles and room diffusers. Everyone who sniffed them absolutely loved them and we even sold out of a few fragrances.
The other product our customers were loving were the laser cut wooden greetings 'cards'. We were very excited when we found those, and it was lovely to hear so much great feedback from customers at the market.
Our (not so) secret plans are coming along nicely, and we're almost ready to share the news about what's next for MOOCH… but not quite yet.
That's all for now. We hope you enjoy your Easter break… Mr Mooch has been off chocolate for Lent, so I'm expecting a very chocolaty weekend once that's all done and dusted.